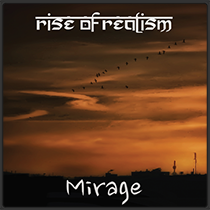 The new album is out.
It is not as loud as you might be used to. More a 70ish feel.
We've had some great musical collaborations again, with singers Mara Liem (from 'Mara and the Pillows') and Jessica Rasche (from 'Crossing Jezebel') and also we have worked again with John Vestman of Vestman Mastering in the States.
The artwork was once again in the trusty hands of founding member Robert H. Moorman. 
We are very grateful of their contributions.
No old-English poetry this time, but all original compositions.  
The album is digitally available via
Our store is a variety of formats, including a whopping 88Khz

Streaming for free on our YouTube channel. All we ask is that you play it full-screen. You get a higher bitrate and therefore better audio quality.
Share and enjoy!
On behalf of the band,
Andreas